Alone - By Edgar Allan Poe
Coerced chemically, You can block it out Disorder, whispering – tape hiss and light distortion Everchanging conclusions, of nature and black boxes The aggressive scenes, fusing nature and spirits The answer, rewarding travellers with magic and the darker side of nature.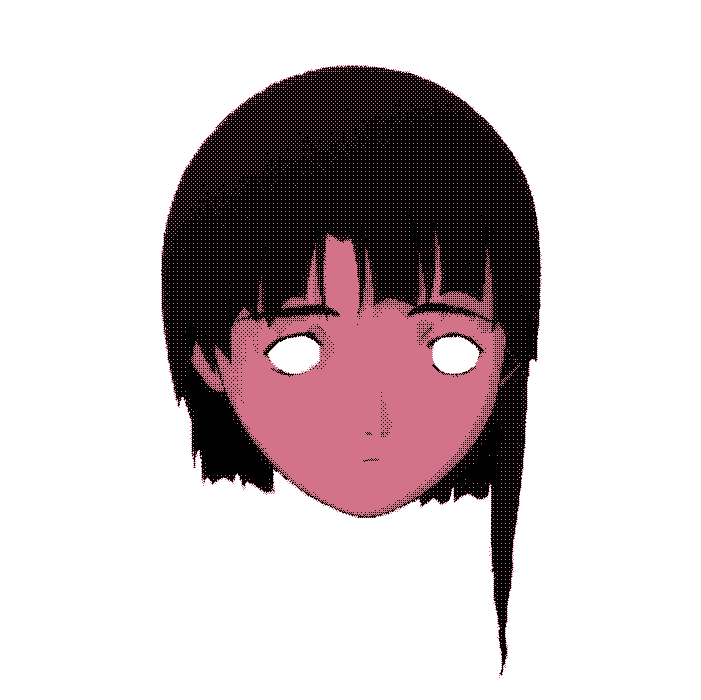 My words, were not found in one place. But rather throughout the day, with my general readings. I wanted to use words that I would encountered in my experience, words that engage me. It is of my opinion, that to write in a engaging manner, you must first be engaged yourself. Because of this, I seeked to find words and values in everyday prose that can our relationship with nature.